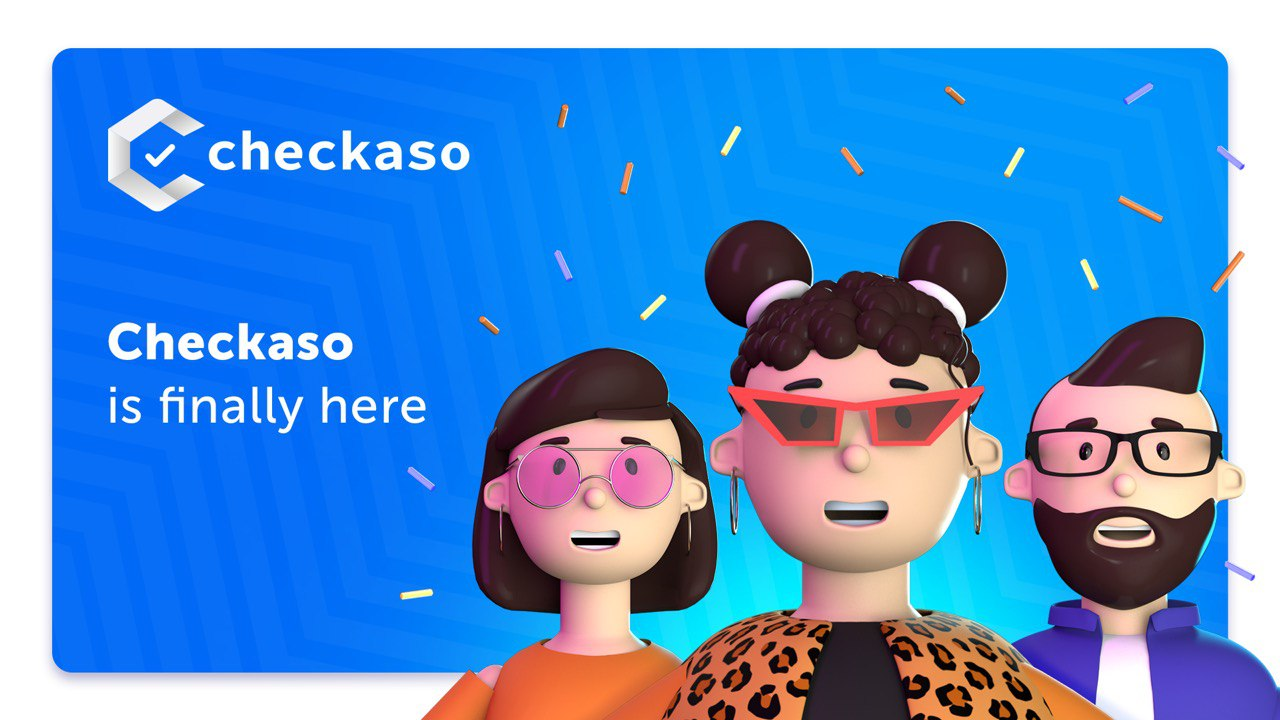 The day has come - in the best traditions of Silicon Valley, we officially released Checkaso on December 6, during an offline presentation.
Our entire team (except Katya 😉) and participants of two beta testings attended the event - in total, more than a hundred people came to see the first platform presentation and support us.
Along with the platform, we launched the website checkaso.io.
Please send your questions and feedback to support@checkaso.io, and we'll help you 💙