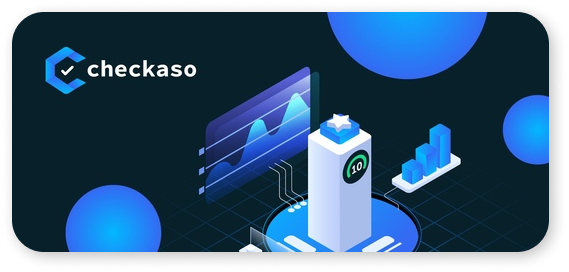 The first beta version is focused on ASOindex. It shows your app page optimization level. You can see your strengths and weaknesses right on the spot.
Along with an overall grade, you'll receive some useful information about individual elements that affect the app success in the store:

📝 Text elements
📱 Screenshots
🌟 Rating and reviews
👀 Competitors

Also, we've added a checklist of the app page completeness so you can make sure your app page is as complete as possible.
All this will help you build a viable ASO strategy.
Sign up for beta testing and start optimizing now!
Please send your questions and feedback to support@checkaso.io, and we'll help you 💙