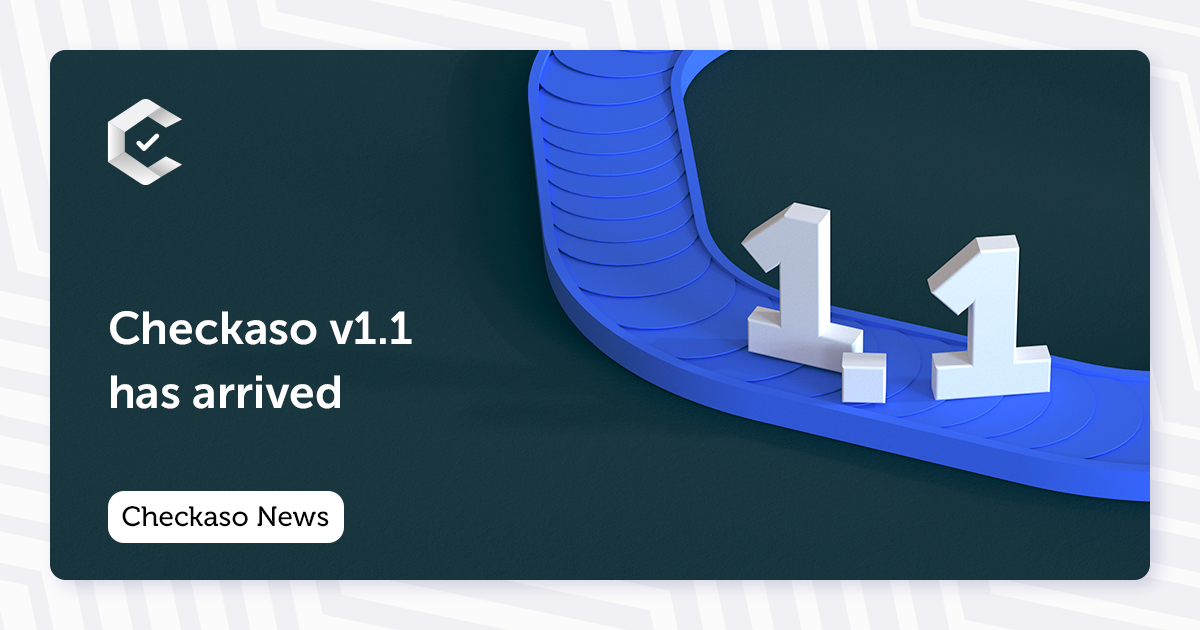 Our first major update is here. We're proud to announce the release of Comparative Analysis, ASOindex improvements, and 16 new locales.
👥 Comparative Analysis makes it possible to compare any two apps of any version on one screen and get valuable insights about competitors.
🥇 As you may recall, ASOindex reflects the page optimization level of your app. We keep working to optimize its formula and make it more precise. Look right now at how your ASOindex has changed.
🗺 Now you can analyze key queries and competitors for 16 more locales:
Austria

Argentina

Belgium

Vietnam

Denmark

Indonesia

Ireland

The Netherlands

New Zealand

Norway

Poland

Turkey

Czech Republic

Switzerland

Sweden

South Africa
Please send your questions and feedback to support@checkaso.io, and we'll help you 💙