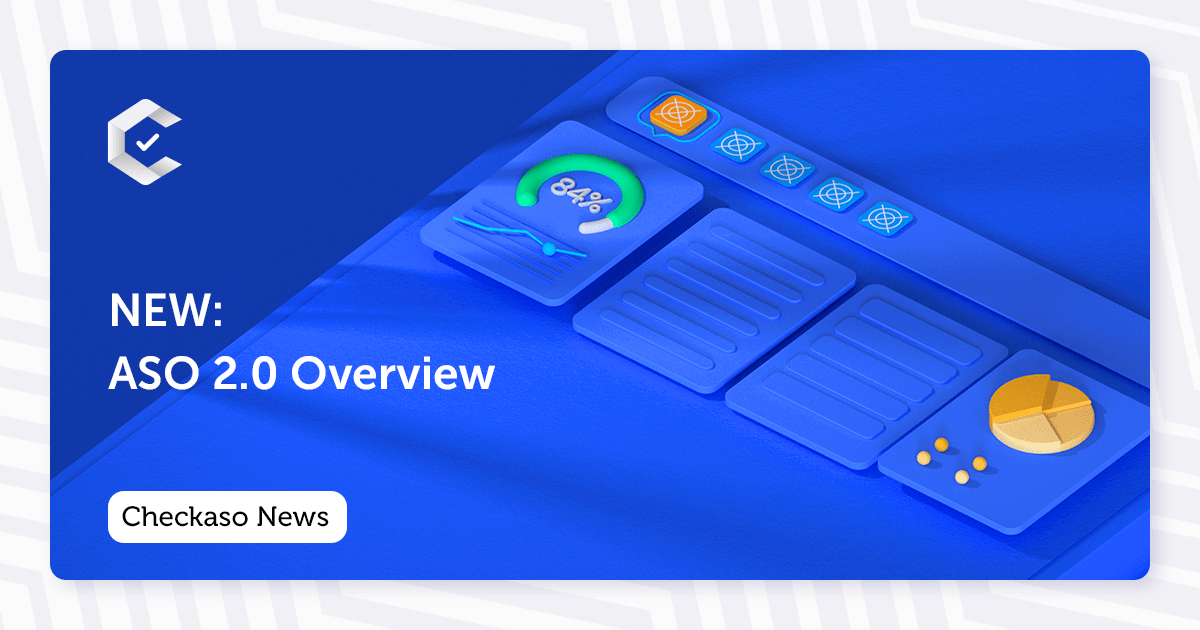 Welcome to the new home page for your analysis — ASO Overview. It has detailed info about the main ASO parameters — keywords, positions, competitors, ratings, and reviews. Let's see what you can do in Overview:
👀 Learn how easy it's to find your app in search with a new Search Visibility Index. And compare it with competitors.
🧮 Analyze the total number of keywords your app is indexed by grouped by an app rank. Learn by how many keywords your app is #1 and how this number changed since the last update.
📈 Track by how many keywords your app rank changes (or doesn't changes). And if it changes, you can see how.
👯‍♀️ Find competitors who use the same keywords you do and get the number of these keywords.
🎢 Get 5 keywords with the biggest growth and fall of your app rank.
📅 Spy on competitors' updates as there is a graph with all changes for the last 7 days.
🌟 Look at how competitors' ratings changed and analyze them to find opportunities for your growth.
That's it for today. Please send your questions and feedback to support@checkaso.io, and we'll help you 💙